okay ladies, this is going to be a long post, many pictures! i'll post the picture of the original lo and the name of the scrapper and then my lift.

this one is little lulu aka laurie dagg-labine's lo of her little girl,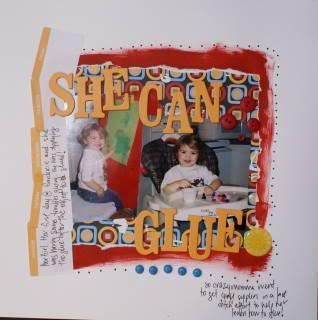 and here is my lift with my little furry girl;




this is littleone's seattle version;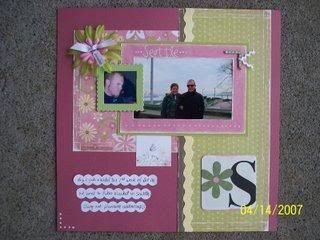 and here is my philly lift;




i was totally planning on lifting this lo from celeste at some point but was a little afraid to do it, glad this pushed me to do it;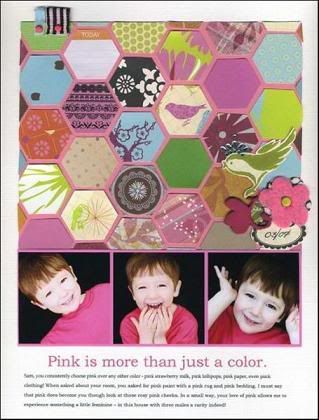 and here is my blurry, incomplete lift (to be replaced with journaling typed and a better picture)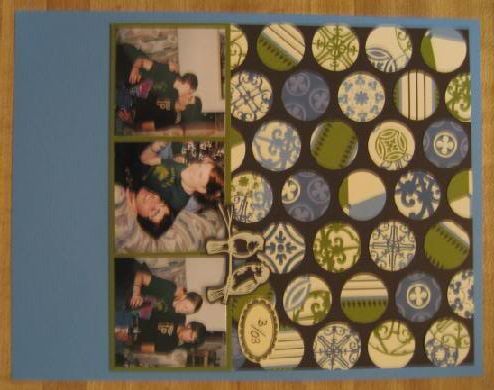 this beauty came from the amazing goddess of hambly, lu;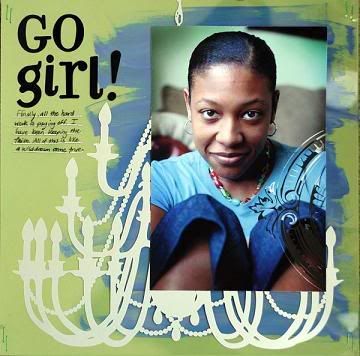 and here is what i did with my little chandy;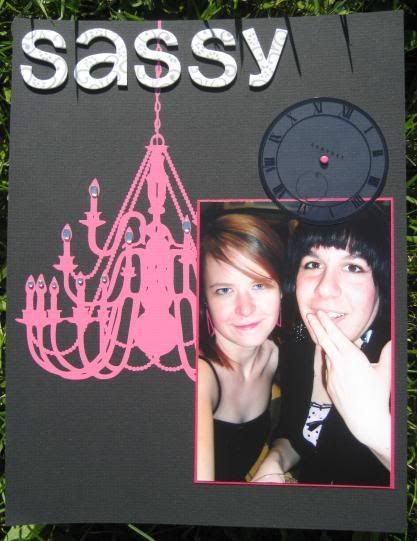 this came from miss erin m;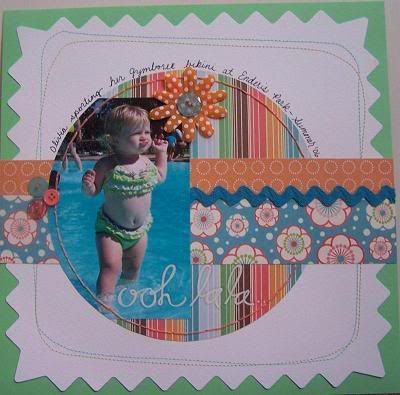 and here's my version using a different scenic route line;




the always fun miss jess nole sent over this fun lo;




which came out like this in my hands;




aimee sent me a really fun lo that i for some silly reason can't save to my computer so here is the link, http://www.flickr.com/photos/froggymonkey/467648068/in/set-503103/

and this is my lift, i thought she would appreciate one of my furbabies being in the piccie rather than me;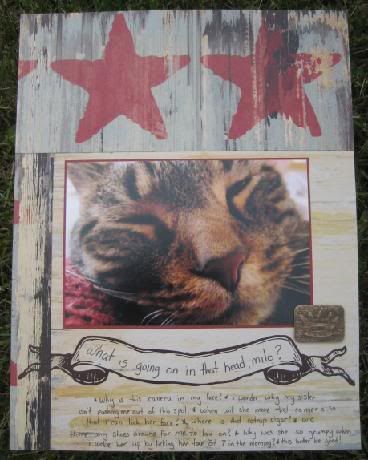 this really adorbs lo came from hillary;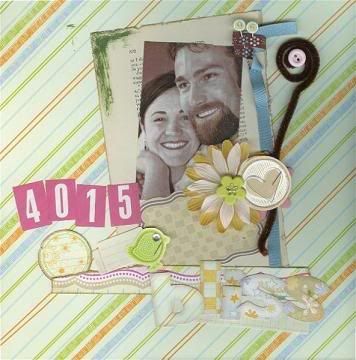 and my version, using a really creepy piccie of me, looks like so;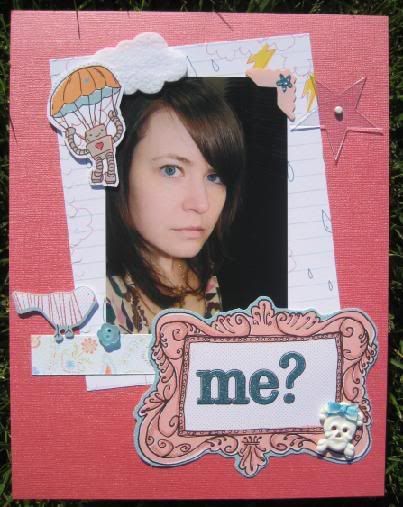 my transparency tracing queen emine sent this beauty over;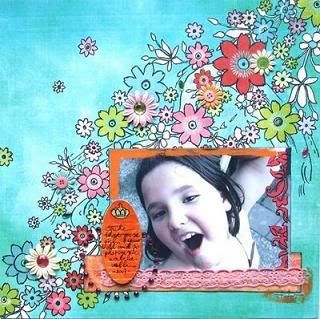 which forced me to try my hand at transparency tracing in this little lovely;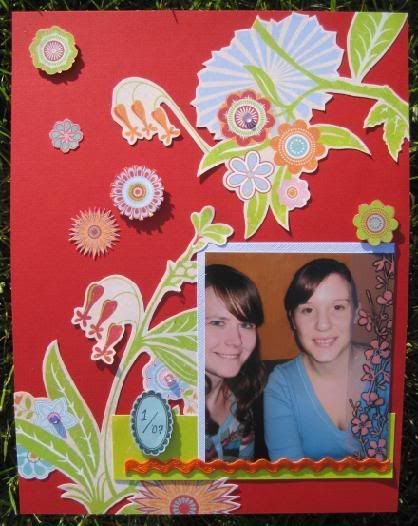 and the always rad miss uber amber sent this amazing lo over;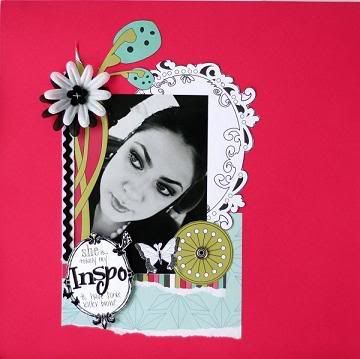 which gave me the "inspo" for this;




and last but certainly not least, miss "barbielovesyou" sent this goody over;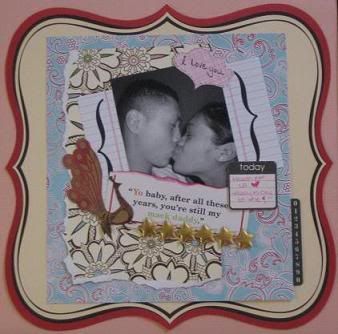 and inspired this totally out of my box bachelorette tribute;




sooooooo....... after that super long lo rich post, i totally should announce a winner now, right? hmmm..... maybe. or instead i could give you a peekie of the winners name!
.
.
.
.
.
.
.
.
just kidding! y'all would totally kill me! the winner of the rak goodies is... miss amber ulmer!!! woohoo! i already have your address for the rolodex swap so i will send your rak out at the same time! congrats girlie! and thank you so much to all of you for your amazing ideas and encouraging words! i think the scrappers block has lifted! i heart all of you!