just a couple of things in my closet that i am loving right now, something to keep me busy until the midnight release of my fave kits! well, midnight for story of my life, 2 am for poppy and either 9am or monday for zingboom (she is having computer problems) anyway here is the new dress;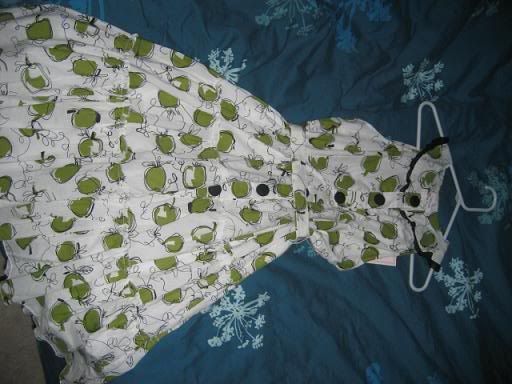 i'm thinking that i will wear it for my birthday dinner tuesday. it's very 50's housewife, very fun. and here is the bag i got a few weeks a go i love city bags! i got it at tj maxx for like less than half of what it would be normally!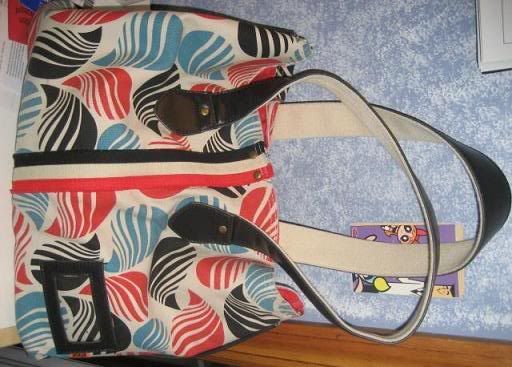 and here is a peek in to my shoe shelves,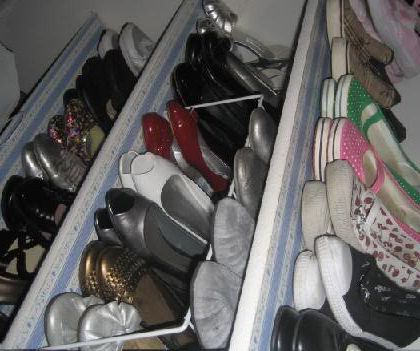 i'm big into patent leather and peep toes lately. the red ones are the new patent leather sling back flats! love them!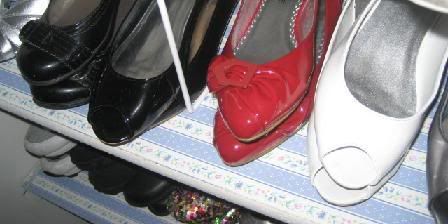 what fashion necesseties are you ladies lusting after lately?