... that i work here! look at the new goodies that came today!!!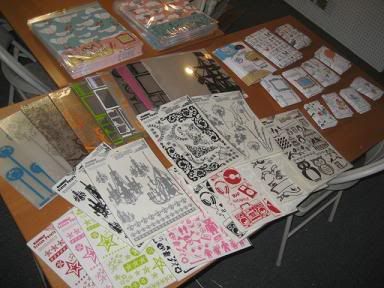 love that hambly smell! and so psyched for all the bam pop too! we had some in the store, but now we have even more!

and, at the grocery store today i got some really awful for me dinner and some AWES nail polish called, "orange you cute" such a fun shade of bright orange-y pink! it would look even better if i were actually capable of a tan, but i still love it!