nicole carro, who is the super rad local girl i met at the kristi class tagged me like a week and a half a go and i've been a lazy butt! so, here goes! 7 randoms;

01. i am totally rocking cut offs all summer (as in knee length, not butt bearing)
02. i love the way my skin smells after being in the sun
03. speaking of my skin, i don't so much tan, it's more like maybe my freckles blend together
04. i am totally addicted to the outdoor shower stall at marykate's mums beach house. can't wait to hit it this year!
05. last night i had a weird dream that wasn't really a nightmare, about zombies
06. i'm still, 3 months later, trying to get up the guts to design the custom acrylic stamps for the store that i said i would do.
07. we get these weird medium sized but big enough to have fur spiders in the store sometimes. when they show up i just drop something heavy on them and then leave it there until someone else comes to pick up the heavy object and the dead spider for me

this has been going around a bit so i'm not going to tag anyone specific, but feel free to join in and then let me know that you did!

::edit::

i totally forgot that i wanted to show y'all some of my fave pics from marykate and cori's wedding, yes over 2 years ago.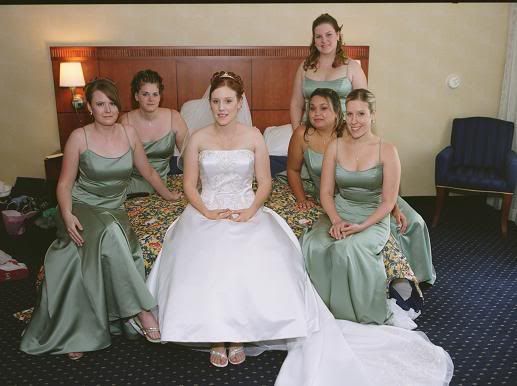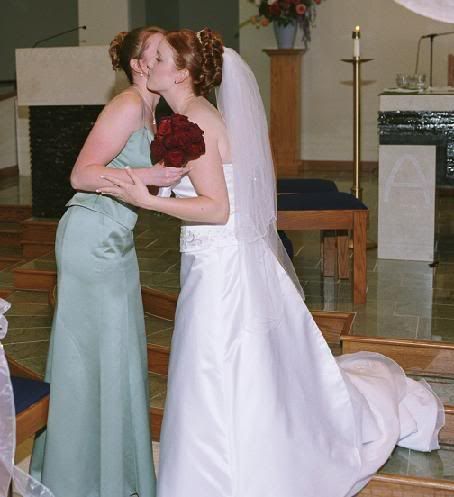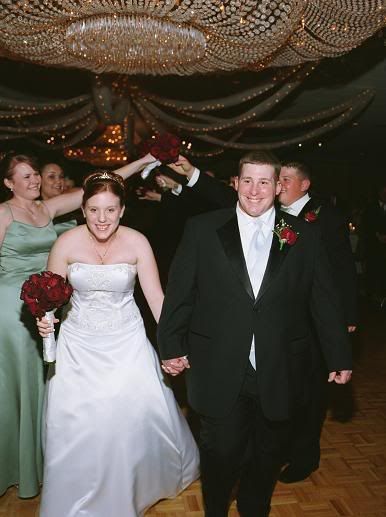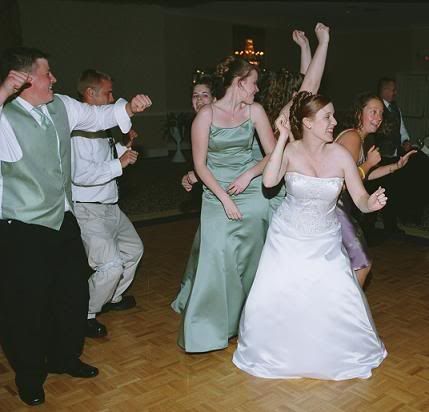 yeah we are totally ladylike, i love the boys looking on, haha.