yeah i know, but they are just going to get cheesier and cheesier as time goes on! here is my jack of meghan dymock, the second of those wonderful effer girls to get darejacked. totally out of my box, but def an interesting style to try out. i don't know if it stinks or if i just think it stinks because it's not what i used to. haha. oh well, here it is!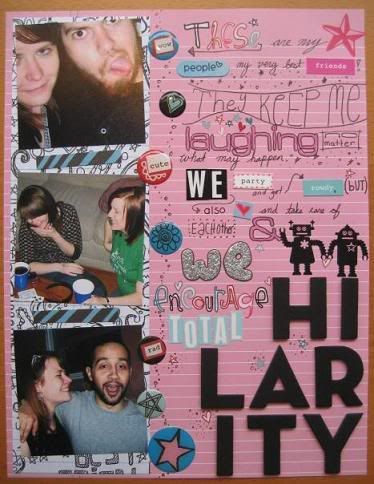 as for the new york trip, it was way fun! we ate at this place, vnyl, and it was super fun.




the whole place is so rad! there is this cool mosaic right when you walk in the front door;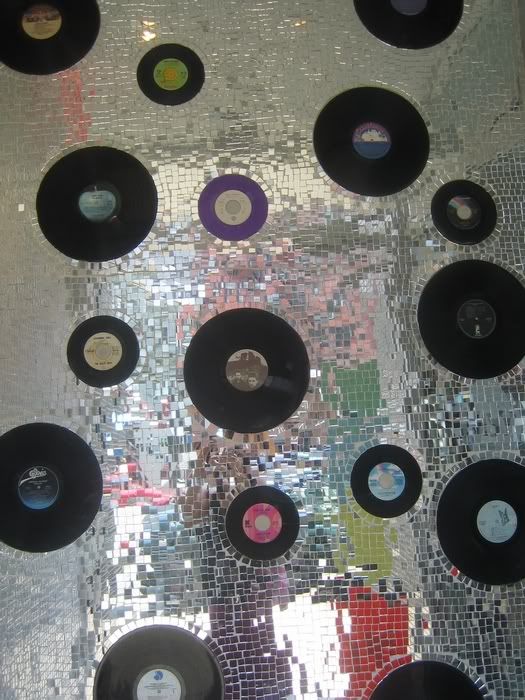 the inside is really rad too and as always, i am constantly impressed with nyc retaurent bathrooms. there were 4 bathrooms; elvis, cher, dolly and nelly and they each had a mosaic and 4th grade style diorama of the artist whose name was on the door. and the artists music plays in there. so totally weird but hilarious. plus, you have to love a place that serves wraps, breakfast all day and thai. such a random combination!

it was totally rad to see kerry and just reminded me how much i miss her! she is so faraway in austin going to law school! we hit a bar afterwards for a quick drink and niles was there, haha. y'know david hyde pierce. so funny!

alright, i'm off for now, but i'll try to be a better blogger, promise!